Creating a sustainable & healthier you!
Your tailored, programs, fueled with nutritious meals, simple workouts, and the map to a sustainable healthier, body designed for a lifetime of success.
Customized programs
Personal accountability
Real results
Creating a sustainable & healthier you!
Your tailored, programs, fueled with nutritious meals, simple workouts, and the map to a sustainable healthier, body designed for a lifetime of success.
Customized programs
Personal accountability
Real results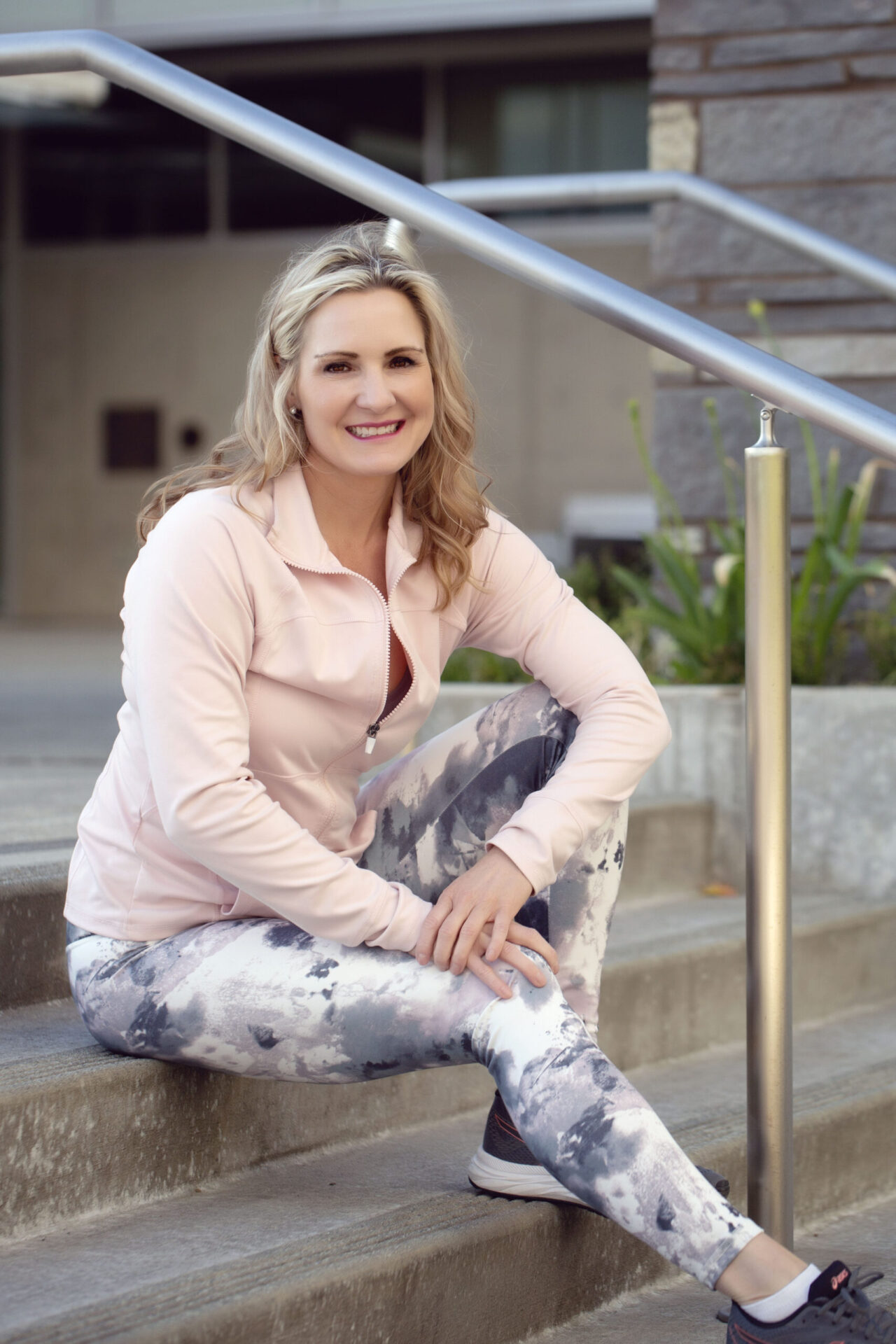 Fitness Options for Your Lifestyle
Choose the best option for YOUR lifestyle and health goals! 
Private One-on-One Coaching
Restore your health through 1-1 nutrition and exercise through a 100% individualized plan and support.
Virtual Bootcamps and Apps
Designed specifically to fit your goals whether in the gym or at home. Maximize your workouts no matter where you are!
On Demand Programs
Our meal and fitness on-demand plans remove all the guesswork so you achieve your goals!
Personal Training
Take charge of your health and wellness and be the person you were born to be with help from a personal trainer to hold you accountable and stay on track for success!
Dedicated support just for you!
If you are serious about getting your health on track, this is the solution for you! Work directly with me, one-on-one, to get your health and wellness on track!
One-on-one, in-person (or virtual) workouts
Full body custom resistance/strength program
100% customized nutrition plan
Increased muscle tone and muscle strength.
Look better in your clothes and feel better about yourself.
This solution is a great fit for those dedicated to being their best self and ready to start now!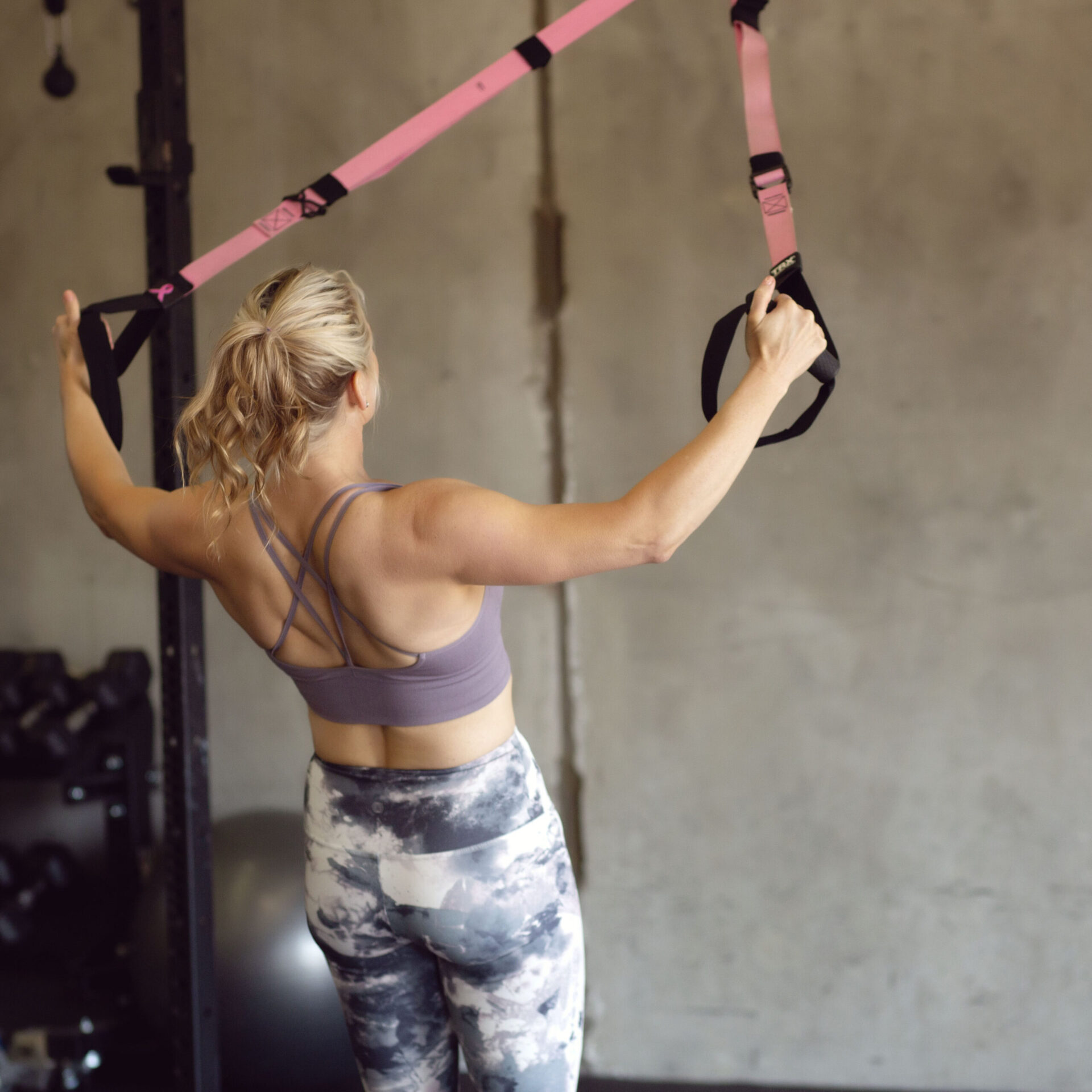 Virtual Bootcamps and App!
Take your fitness training on the go with Virtual Bootcamps and our private App!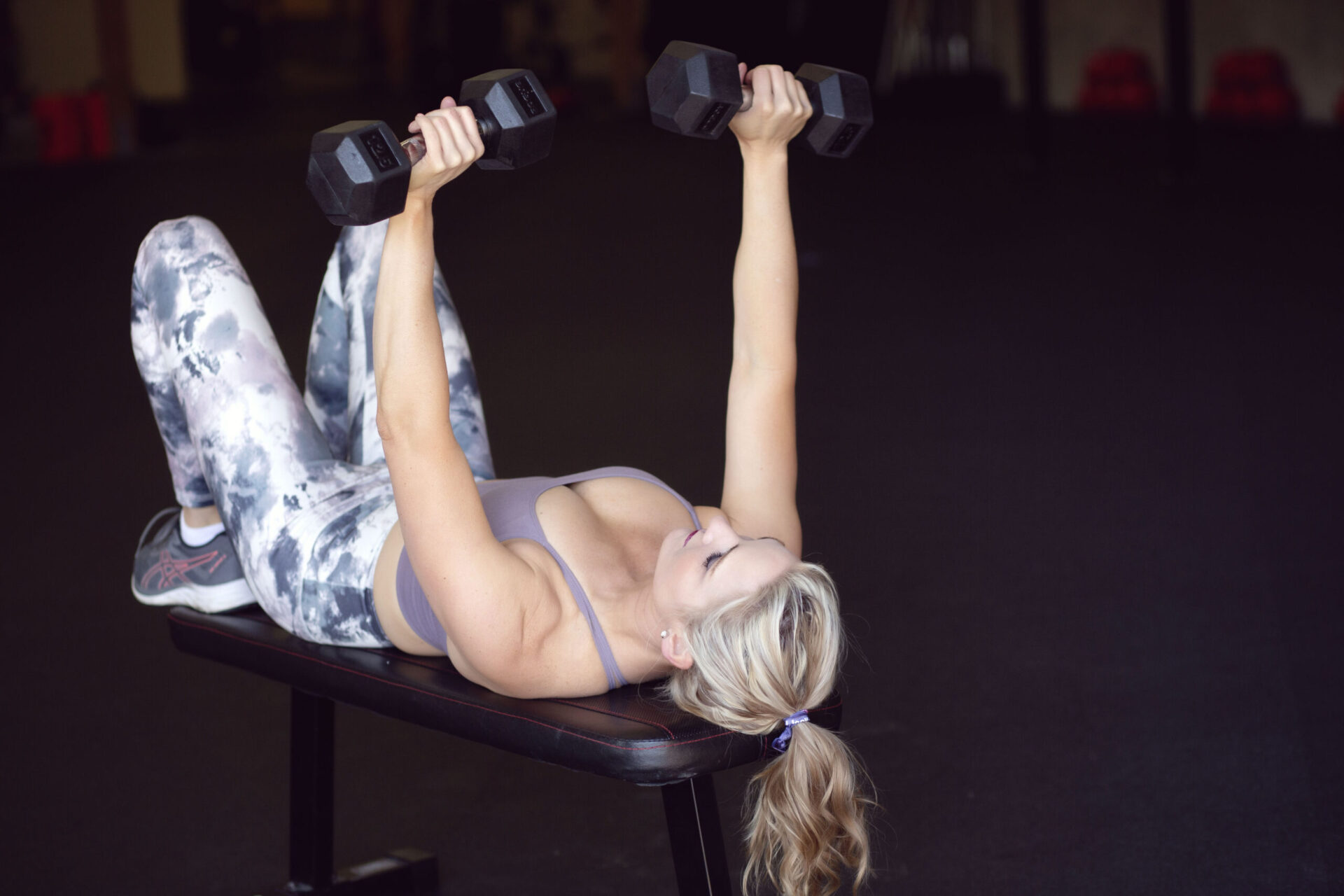 Your All-In-One Health & Fitness Program
You've tried dieting, gym workouts and more, but still can't lose weight or get in shape. I will give you a customized program to help you reach your fitness goals – fast!
90 Day Better Body Challenge Program to get in shape & feel confident.
Full-body workouts to lose stubborn weight & feel energized.
Nutrition Plan to help you eat good food to feel even better.
I created this all-in-one program to energize and help you feel confident in your body. This isn't just another workout app or diet trend. You get real, long-lasting results!
Tried and Trued Programs Created Just For You
The Best Fitness Programs To Help You Become Healthier & Happier With Your Body
Whether you want to burn off stubborn fat, learn how to eat a nutritious diet (without sacrificing tasty food), or find a workout routine that fits your goal, there's a solution made for you. Each program is a go-at-your-own-pace type of coaching that includes downloadables and videos to help you along your fitness journey.
Achieve your goals with fully customized fitness and meal plans made specifically for you instead of following a generalized, one-size-fits-all kind of program
A step-by-step system to help you change your eating & lifestyle habits
Use the fad-free approach to boost your energy and vitality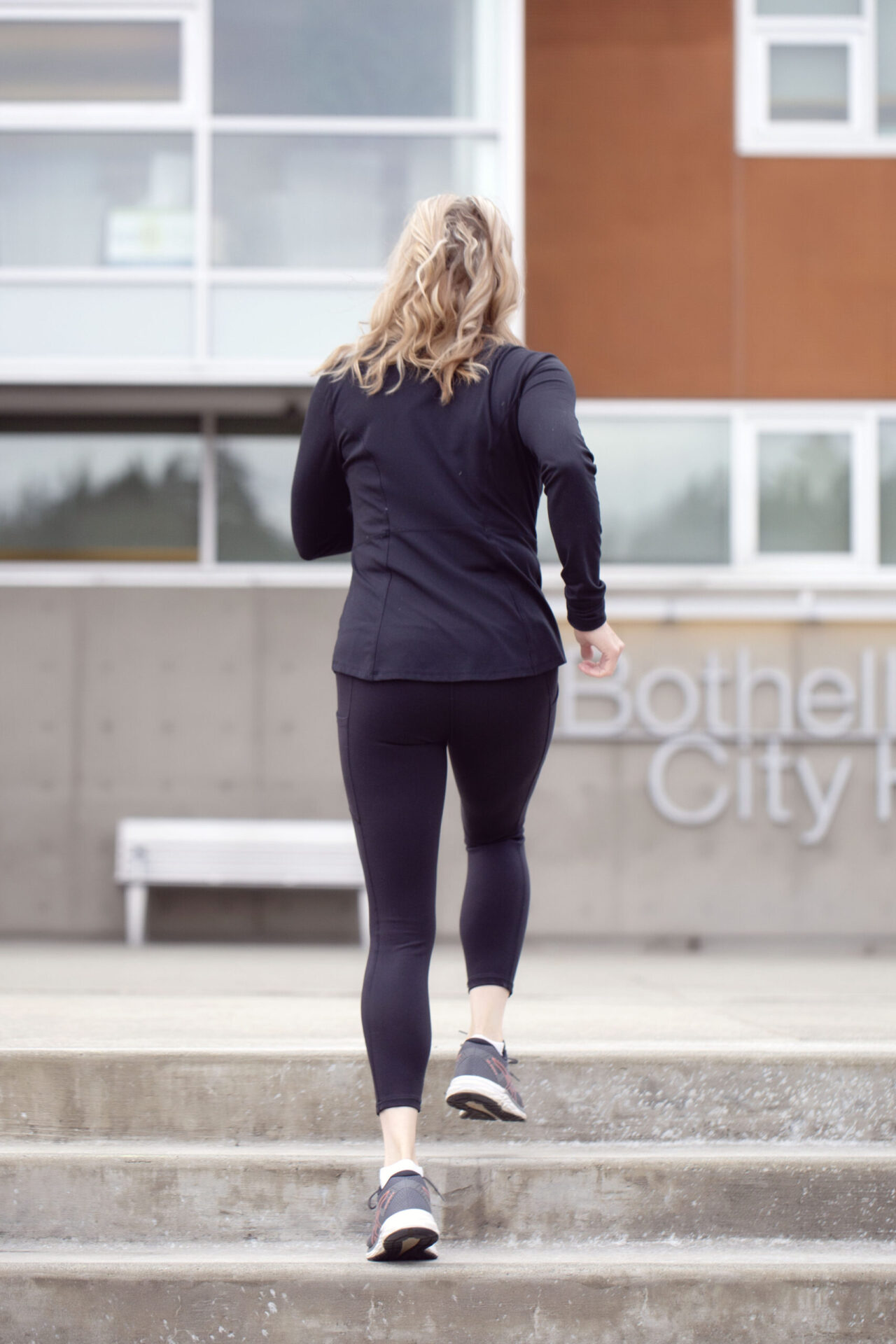 I started following Kelly's program and her recommendations and it actually worked!  I should have hired Kelly sooner!
Hit my goal weight today and I have never felt better.   Thank you, Kelly!! - Chris
Start Your Personalized Program Today!
Take charge of your health and wellness and be the person you were born to be!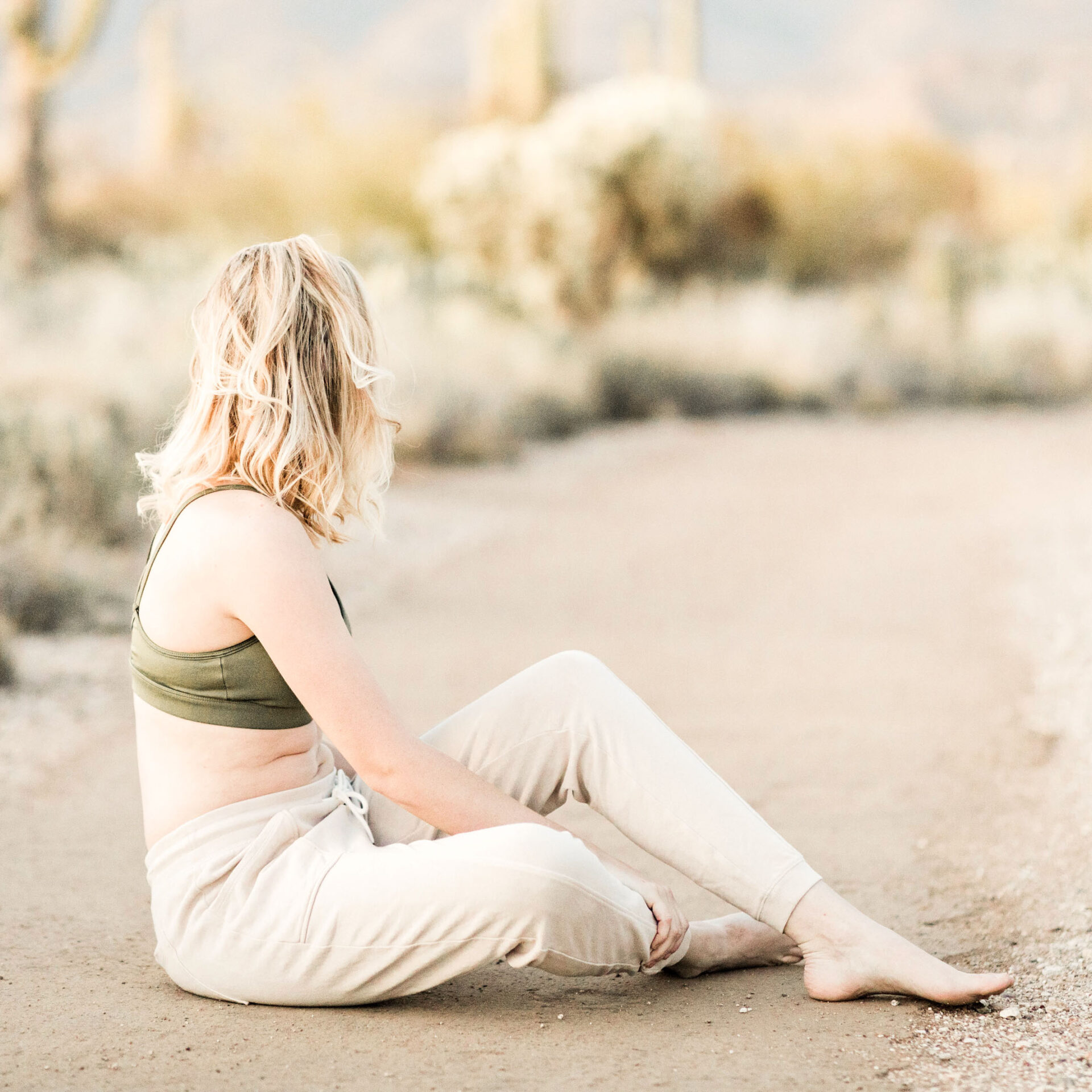 Platinum Package
2x a Month  One-on-One Session
App Access for 90 days
3 Month Bootcamp
All On-Demand Package
Get the all-in-one package that has everything you need from personal training to virtual boot camps to become confident in your skin.
Everything in the Gold Package Plus:
Two monthly virtual personal training sessions with Kelly for 3 months!
100% customized nutrition plan
Full body custom resistance/strength program
Personalized feedback & accountability from Kelly
Increased muscle tone and muscle strength.
Look better in your clothes and feel better about yourself
Become a stronger, healthier, and happier version of yourself. Imagine everything you can accomplish when you feel powerful and have the energy to do whatever you want.
$1,709
997.97
Saving $711.03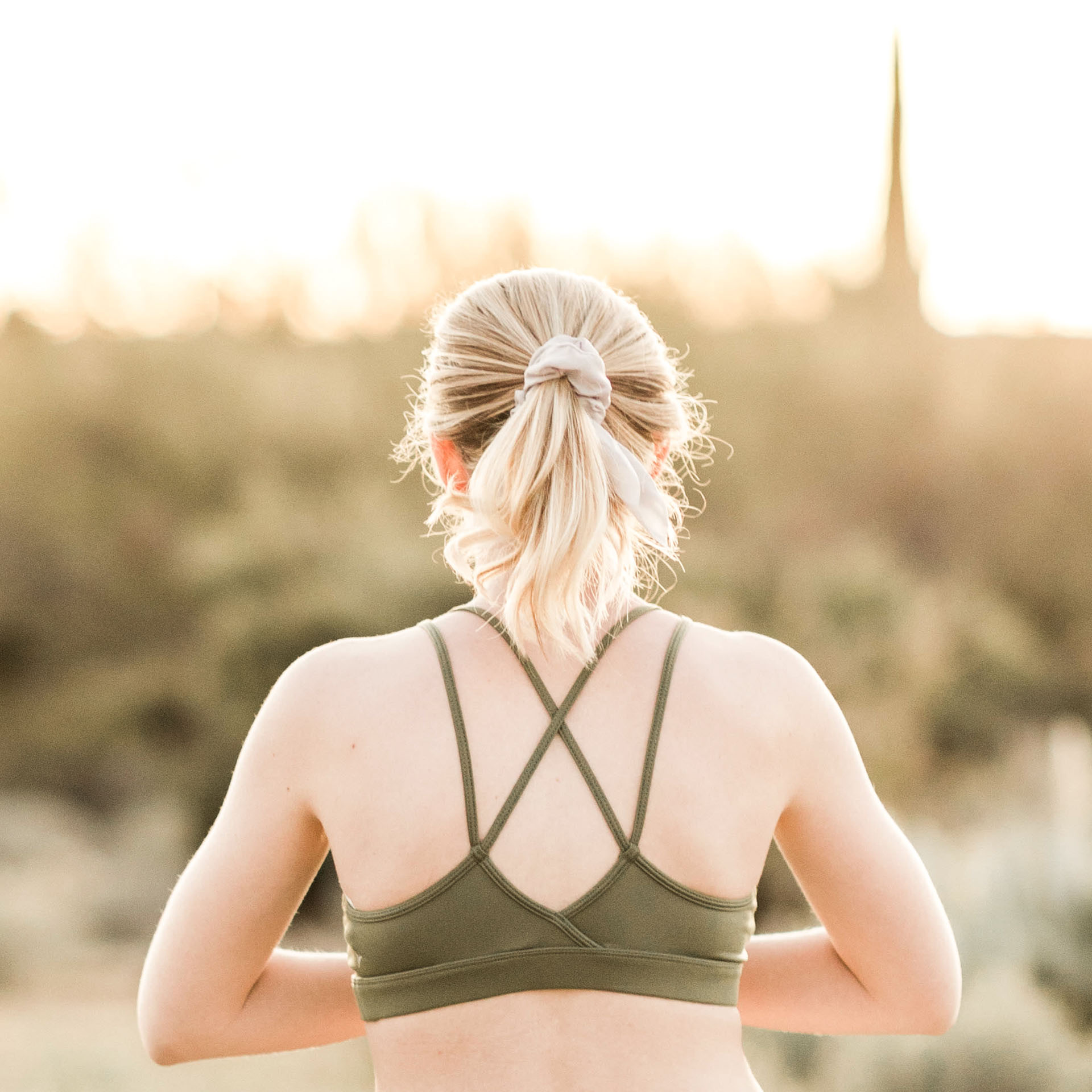 Gold Package
MOST POPULAR!
App Access for 90 days
3 Month Bootcamp
All On-Demand Package
Conquer your health and fitness with our Customized App Bootcamp AND with all six of our incredible on-demand programs.
Everything in the Silver Package Plus: 
Virtual Bootcamp for 3 months to strengthen your body
Personal App for nutrition & workout guides
Group support and accountability
What's better than having access to your favorite food and fitness programs AND an awesome app to help you on the go?
$809
497.97
Saving $311.03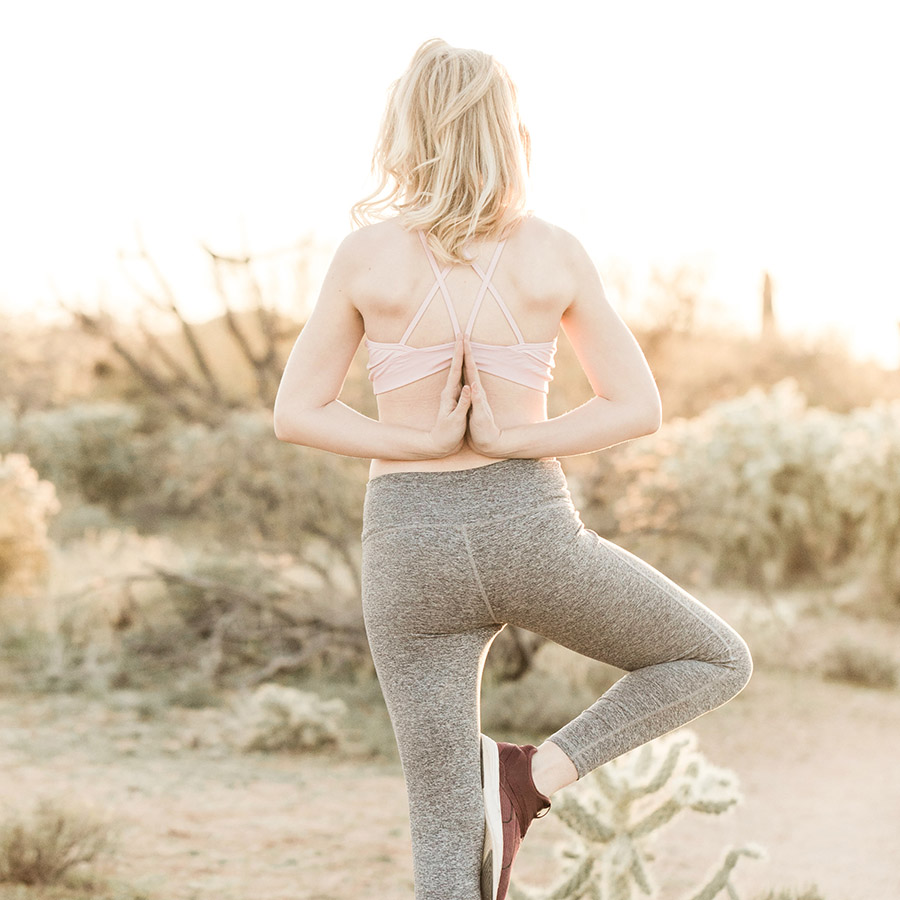 Silver Package
All On-Demand Package Downloads
This package includes all six On-Demand programs so you can achieve your health and fitness goals on your own time!
Complete all of 6 programs on your time
Customized fitness and nutrition plans
Reinvent yourself with every resource at your fingertips
$312
127.97
Saving $184.03
Al A Cart!
Take charge of your health and wellness and be the person you were born to be!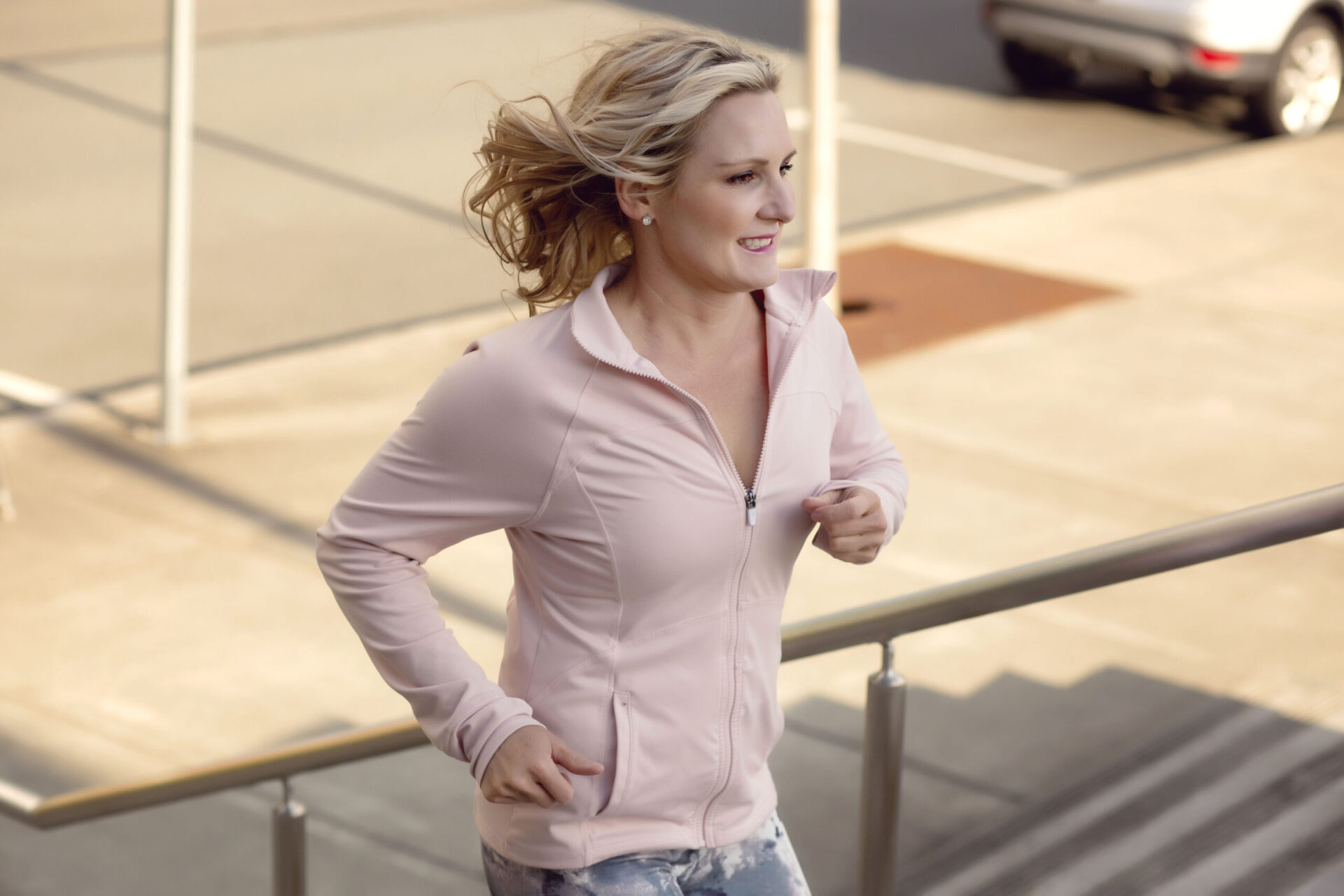 One on One Personal Training
Don't get fit alone! Let's work together to help you reach your goals. I will personally hold you accountable and motivate you to become a healthier and stronger you.
Custom Resistance/Strength Program to improve your body composition (i.e. more muscle, less fat).
Dynamic/Static Stretch Program (App Only) to enhance your mobility.
Personalized workouts that decrease your risk of injury.
Are you up for the challenge to become your best self through personalized workout plans?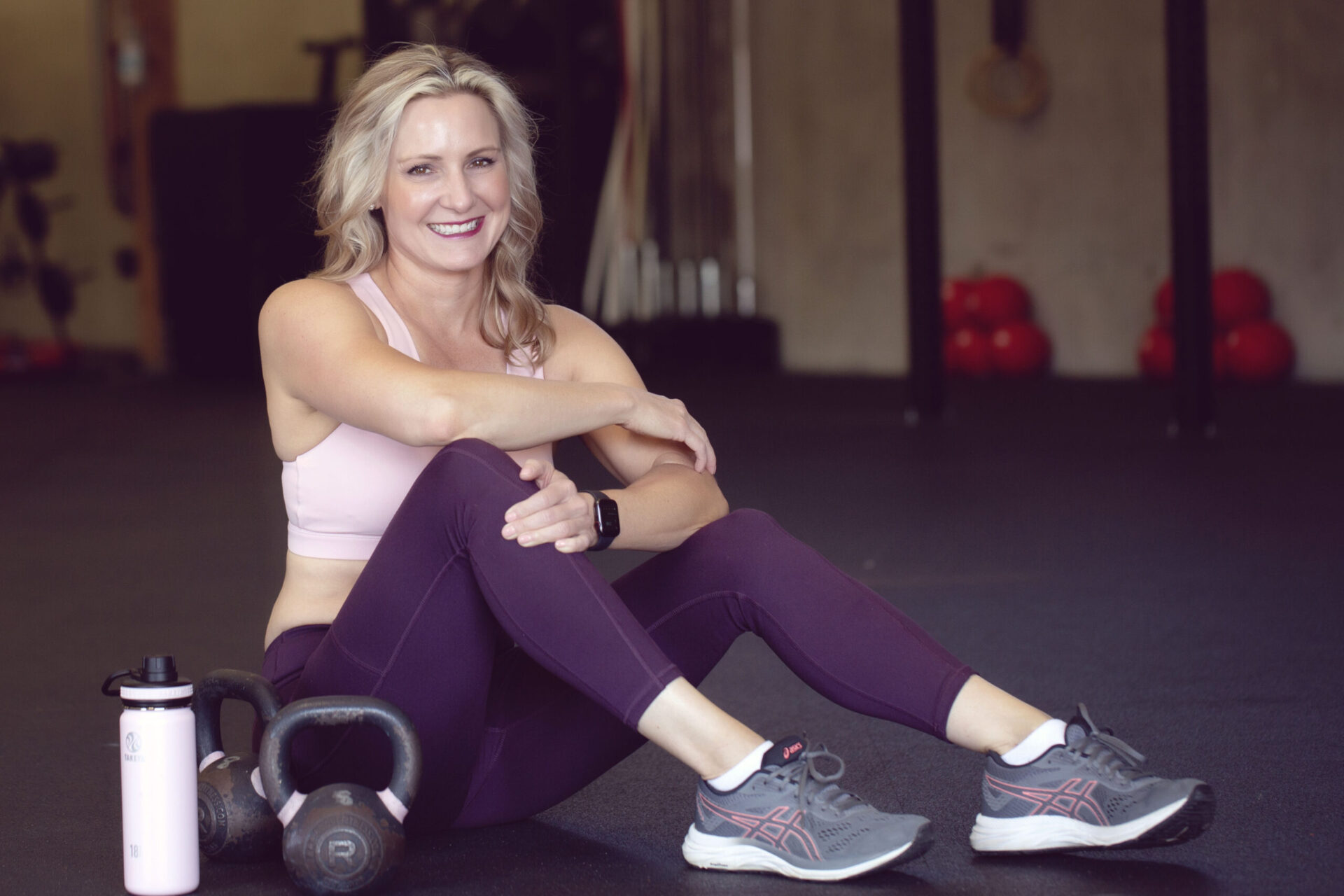 Personal App + Bootcamp
Get all of your workouts and nutrition plans in one place through our personal app and have fun getting fit with our virtual Bootcamps.
Complimentary access to my private online fitness app.
Dynamic/Static Stretching program for increased mobility.
Bootcamps to help you burn calories and make you stronger.
Get fit on the go and join others on their fitness journeys. Download the app once you purchase this program.
Only $497 for unlimited access per quarter
Real Detox Program
This program uses an energy-boosting approach to help you decrease your consumption of sugary foods.
Use this whole food, fad-free approach to boost your energy & vitality.
Give your body a break & nourish it with the "good stuff."
Includes delicious recipes, food knowledge & tips to live a 'whole foods' lifestyle.
Eat better, exercise smarter and develop healthier habits that will last a lifetime! Join the Real Detox Program today!
Bullet Proof Gut Program
Improve your diet and lifestyle The Bulletproof Gut program designed to help you take control of your gut health with specific meal plans and maintain a healthy lifestyle.
Improve your digestive system to be the healthiest you have ever been.
Use the elimination diet -controlled eating plan – to remove food intolerances.
Boost your well-being, vitality & energy levels.
Combine diet recommendations with your exercise plan to re-invent a new you! Start the Bulletproof Gut Program today!
Fat Loss Program
There are tons of quick fixes out there that claim to instantly get rid of fat, but are there any that show you how to maintain it or give you the guide to how you can control your calories while still enjoying the food you want?
Achieve healthy & sustainable fat-loss results to improve your body composition.
Simple & easy to follow daily calorie deficit food log and calorie control.
Kick-start your fat loss efforts while improving your health.
Goodbye diet frustrations and unhealthy habits. Welcome to the Fat Loss Program that will improve your health and happiness.
Metabolic Repair Program
Traditional weight loss methods aren't always the answer. The reason you're not seeing the results you want is that your metabolism and hormones have been thrown out of balance by under-eating and overexercising.
Designed to give you an alternative 'diet' to get you in shape & healthy.
The only weight-loss method to give you real, long-lasting results.
Get in shape without starving yourself or spending hours at the gym every day with provided meal plans and workouts to achieve your goals.
Are you ready to start seeing REAL results without eating less than you want to or doing endless cardio? Join the Metabolic Repair Program now!
Lean Muscle Program
Most exercise programs are not designed to help you build muscle and strength as fast as possible. The Lean Muscle program is the only solution to give you real, measurable results without wasting time on exercises that won't work for you.
Designed to help you build muscle, improve strength & increase your power.
A dedicated strength & muscle-building program for both men & women.
Increase your confidence and become a stronger you.
Do you want to step into your power and build lean muscle? This program will get you the results you want while building your confidence.
Habit Transformation Program
Devote yourself to transforming your life and health through the Habit Transformation Program in only 30 days!
Change your eating & lifestyle habits with a simple & proven step-by-step system.
Create good habits to achieve long-term goals: A healthy & lean body
11 habit challenges to push you closer to your goals without losing momentum.
Make lasting changes without the overwhelm by having a personal trainer on your side to finally make it happen. Start today, your future self will thank you for it.
Final Fat Loss Program
Archive your leanest body ever while staying happy and healthy
Training program created to optimize your fat-burning needs.
Includes a training planner and outlines an ideal template for your workouts.
Connects with My Fitness Pal so you can record and tack with accuracy
This is your final Fat Burning program when you are ready to shed pounds without feeling deprived, with the support and tools to keep you motivated.
High Protein Recipes
Discover the collection of simple high protein recipes, including breakfast, lunch dinner, treats, and smoothie options.
Add recipes to your My Fitness Pal
 Includes weekly meal planner and shopping list.
Plus a breakdown of macronutrients
Easy recipes to maximize your time in the kitchen!
I've tried a lot of fitness programs in the past. I was frustrated and not seeing any results.
Kelly came in with easy to follow programs that fit my lifestyle, schedule, goals, and produced lasting results." – Kathy
Where Workouts Meet Long-Lasting Results!

Easy, Doable Workouts
Nothing comes easy and a slimmer, healthier you is no different. Every workout is tailored to your body and lifestyle so you can comfortably complete each session.

Long-Term Fitness Results
See and feel results to last a lifetime! You deserve to feel better about yourself for the rest of your life, not just right now.

Boost Your Energy
Run a marathon, bike through trails, and walk for hours with higher energy levels.

Happier Relationships
Feel confident, sexy, and happier to strengthen your relationships.

Lifestyle Change
Small, habitual changes will make all the difference and affect every part of your life – whether it's your food choices or your exercises.

Build Your Body Confidence
Start creating a positive body image and feel super confident every time you look in the mirror and let's not forget about fitting into your skinny jeans, again!
Start Your Personalized Program Today!
Take charge of your health and wellness and be the person you were born to be!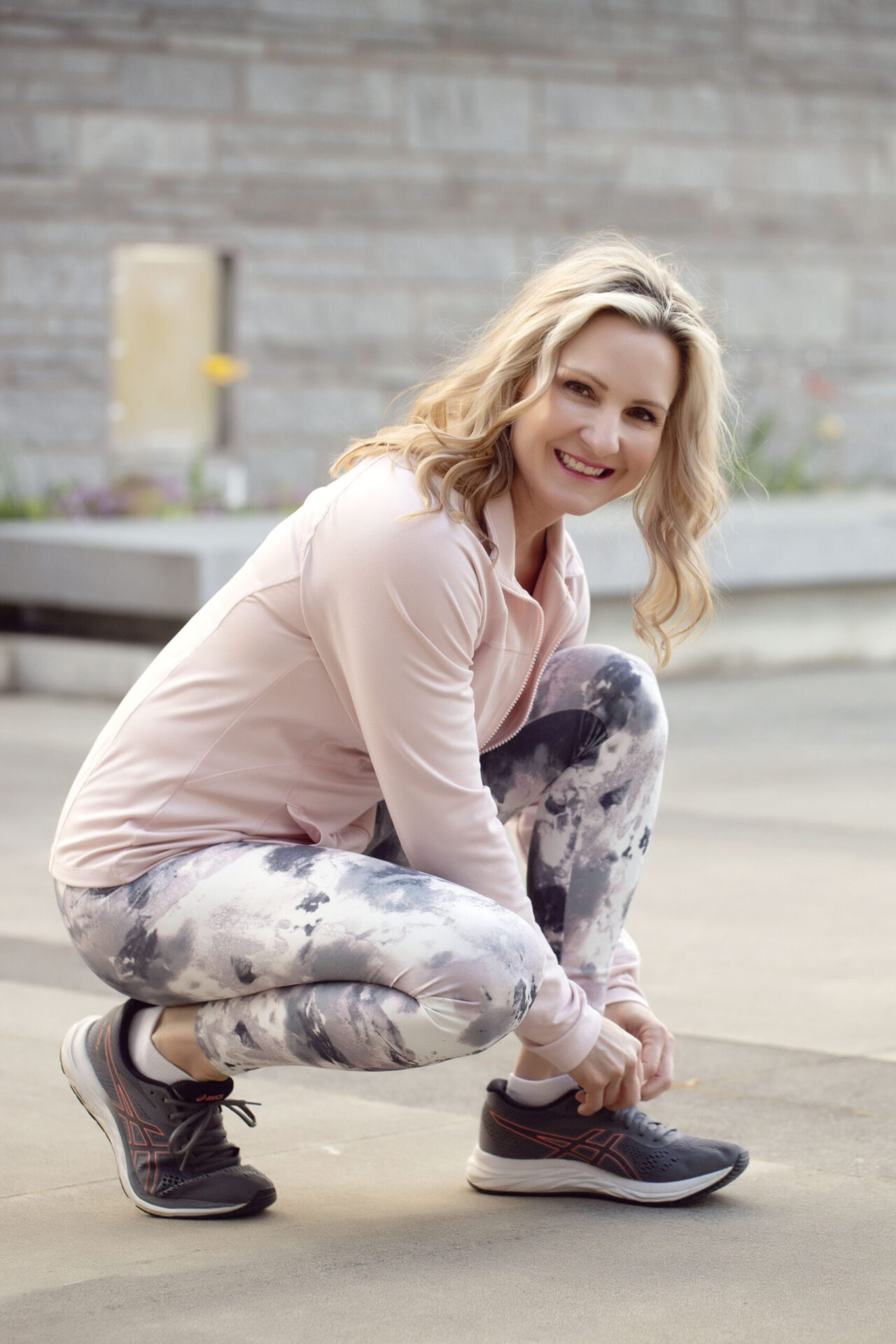 Why is it important to have a personal trainer?
When you work with a personal trainer on your side you get accountability, positive reinforcement, motivation, and someone who can help you achieve your goals. You could do this alone but it will take longer, you might lose momentum and probably never pick it back up. With a personal trainer, none of that will happen.
How do we get started?
The best way to get started is to choose the RIGHT program for you by clicking HERE. From there, you'll find instructions on how to begin.
If you know you need more guidance and are interested in personal one-on-one coaching, click HERE to book your 15-minute goal planning session.
How long are the programs?
Programs are 100% customized and are goal-dependent. They range from 30-Day to 90-Day programs but can be extended based on your personalized plan.
What kind of equipment do I need?
Equipment is suggested based on your goals. You can complete the programs without any special equipment OR if you have a personal at-home gym, your program will be based on what you have available to you.
Programs are built-out for body weight, bands, dumbbells, chair-based, TRX, gym machines, and more.
What does the nutrition program look like?
Nutrition plans are customized to each person. From Keto to South Beach, we focus on programs that include custom meal plans specific to your lifestyle, health, and wellness. The nutrition program will show you how to indulge in delicious, easy meals that coincide with your health goals.
I have past injuries can we still work together?
Yes! We'll discuss your history of injuries, any pain or discomfort that you have and we will decide which exercises are best for you. Please note that you should consult with your general practitioner before we begin to ensure you do not overdo it and are able to complete this program without any complications.
Holistic Support
I'm  100% focus on all aspects of your health and wellness!
Accountability
I'm here to make sure you hit your goals and celebrate every small win!
Positive
I have your back with continual positive motivation!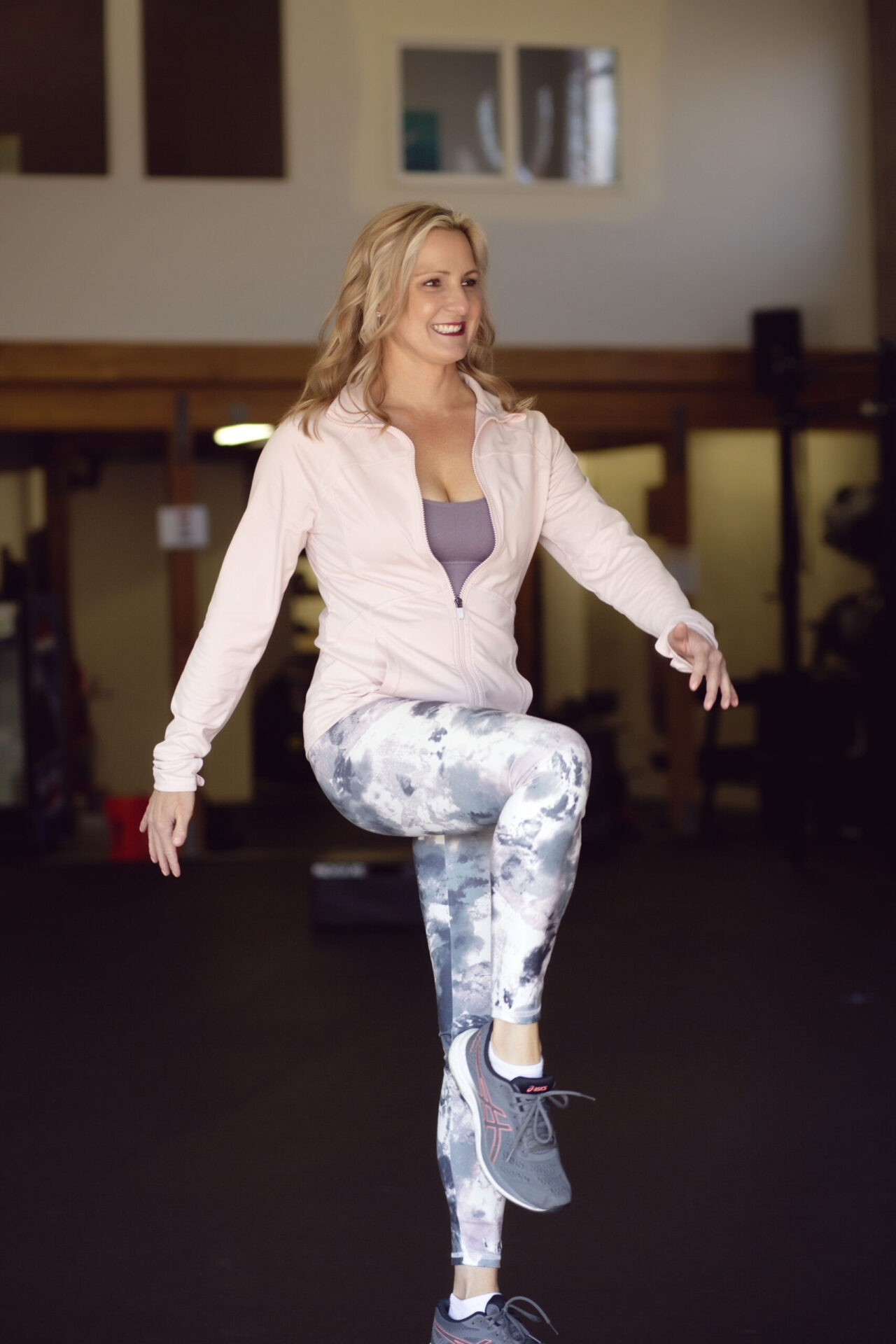 Build Your Wellness Program!
No more excuses
No more saying "There's never enough time."
No more complaining about your body
No more fighting with yourself and your body
"Every day is another chance to get stronger, to eat better, to live healthier, and to be the best version of you!" - Kelly