Your Fitness & Health Resource
Healthy Recipes
Fitness Tips & Tricks
Lastest information about health and wellness
Your Fitness & Health Resource
Healthy Recipes
Fitness Tips & Tricks
Lastest information about health and welleness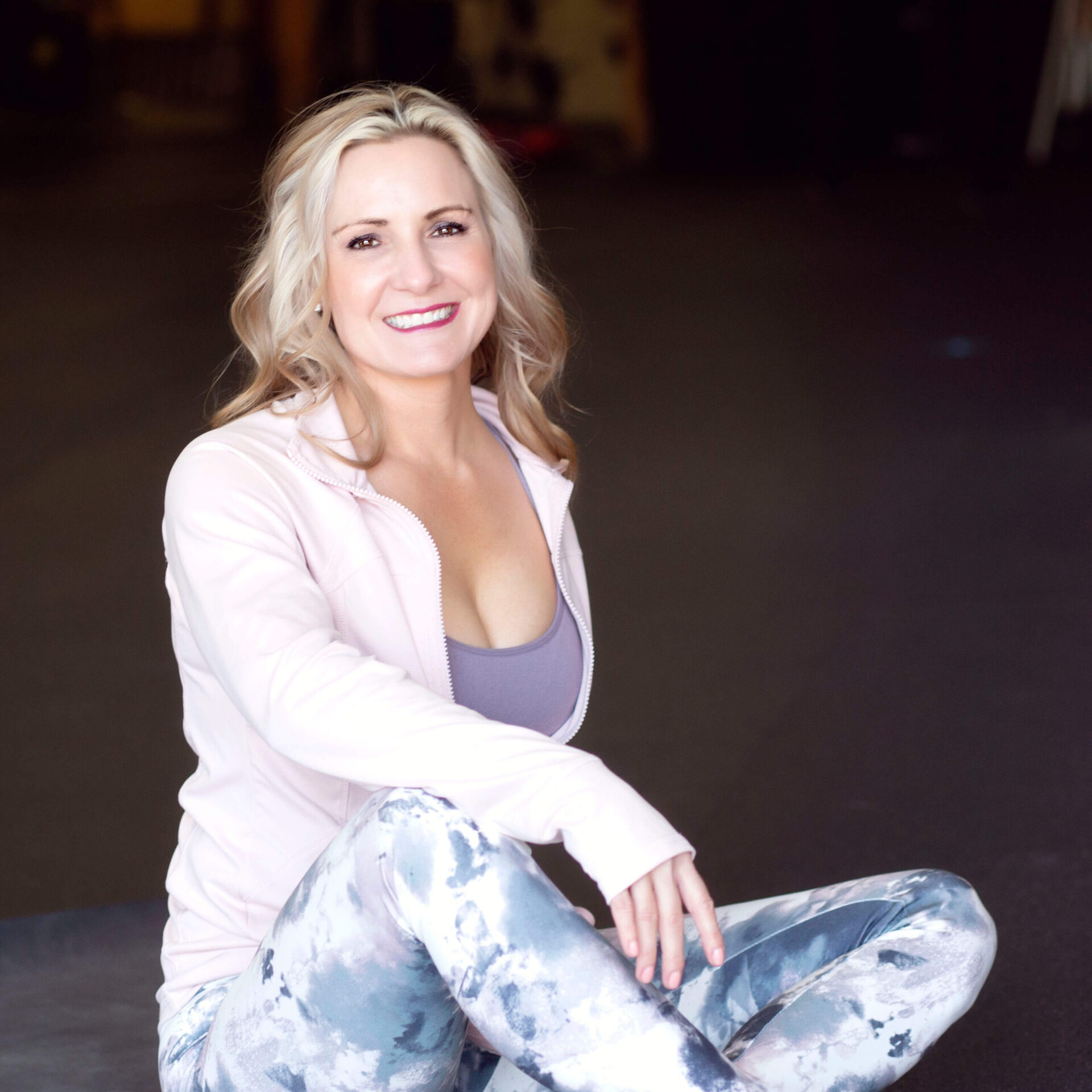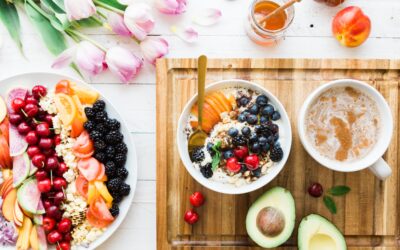 The Health Benefits of Intermittent Fasting Intermittent fasting (I.F.) is receiving a lot of attention in the news and social media these days. What has long been a traditional practice in...
read more
From beginning to end, we have health and fitness options to fit every stage of your life.
Join Our Virtual Program
"Running a non-profit takes so much time I couldn't dedicate time to getting our website update and mobile-friendly.
Easy as Pie Design came in with thoughtful designs that completely got our company values, mission, and our target market and in no time our website was done, and ready to accept donations!" – Kelly
Achieve The Results You Want
01. Maximizing Your Workouts
Don't have the time to spend in the gym? We hear you…our workouts range from 15-30 minutes in length.
02. Focusing On Your Goals
Looking for an accountability partner? We have you covered! Accountability and reminders are customized to your goal with our app.
03. Let Go of Diet Drama
Are you over-dieting and the drama that goes along with it?!? Our meal plans take the guesswork out of what to each and when to eat.
Why is it important to have a personal trainer?
When you work with a personal trainer on your side you get accountability, positive reinforcement, motivation, and someone who can help you achieve your goals. You could do this alone but it will take longer, you might lose momentum and probably never pick it back up. With a personal trainer, none of that will happen.
How do we get started?
The best way to get started is to choose the RIGHT program for you by clicking HERE. From there, you'll find instructions on how to begin.
If you know you need more guidance and are interested in personal one-on-one coaching, click HERE to book your 15-minute goal planning session.
How long are the programs?
Programs are 100% customized and are goal-dependent. They range from 30-Day to 90-Day programs but can be extended based on your personalized plan.
What kind of equipment do I need?
Equipment is suggested based on your goals. You can complete the programs without any special equipment OR if you have a personal at-home gym, your program will be based on what you have available to you.
Programs are built-out for body weight, bands, dumbbells, chair-based, TRX, gym machines, and more.
What does the nutrition program look like?
Nutrition plans are customized to each person. From Keto to South Beach, we focus on programs that include custom meal plans specific to your lifestyle, health, and wellness. The nutrition program will show you how to indulge in delicious, easy meals that coincide with your health goals.
I have past injuries can we still work together?
Yes! We'll discuss your history of injuries, any pain or discomfort that you have and we will decide which exercises are best for you. Please note that you should consult with your general practitioner before we begin to ensure you do not overdo it and are able to complete this program without any complications.
Holistic Support
I'm  100% focus on all aspects of your health and wellness!
Accountability
I'm here to make sure you hit your goals and celebrate every small win!
Positive
I have your back with continual positive motivation!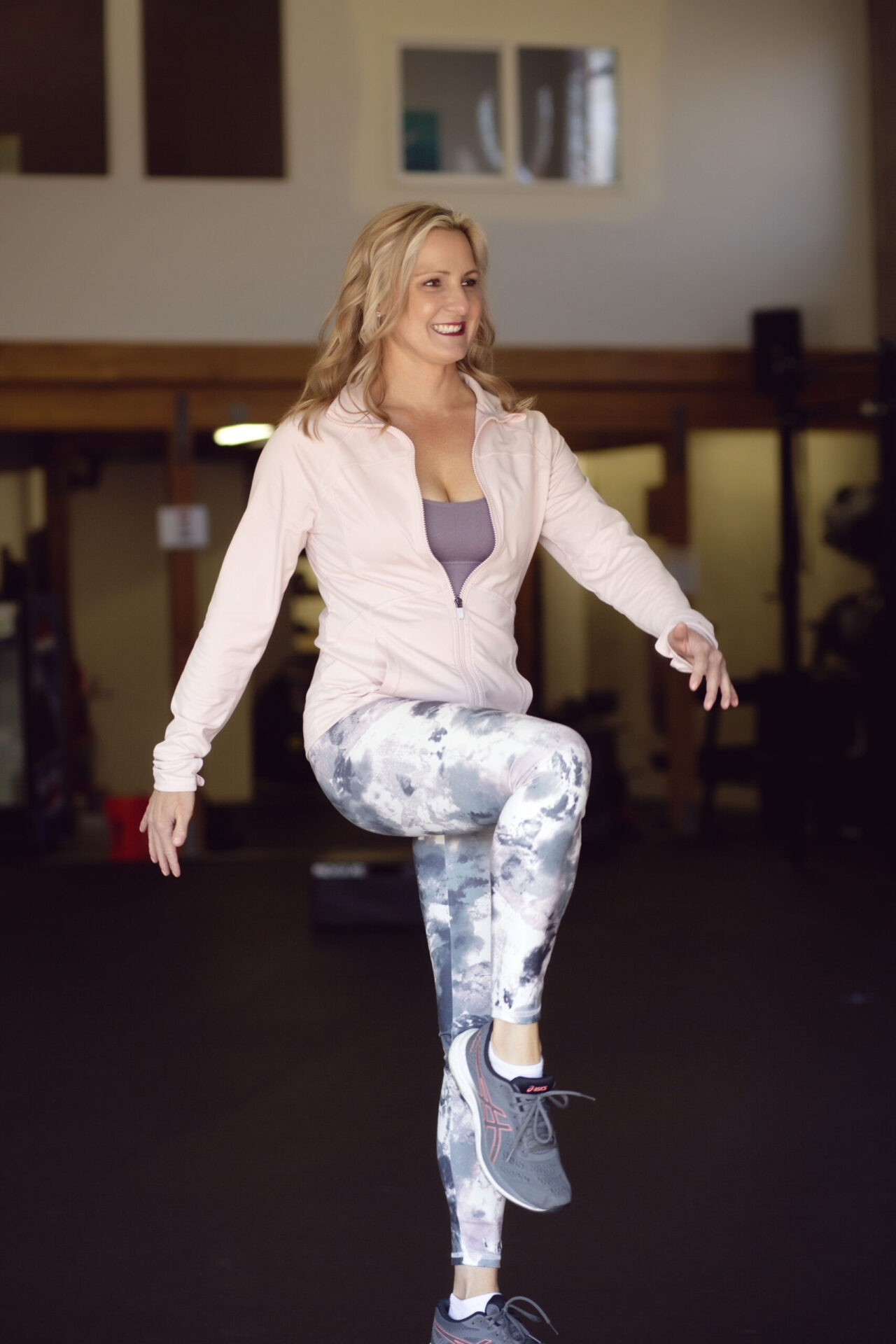 Build Your Wellness Program!
No more excuses
No more saying "There's never enough time."
No more complaining about your body
No more fighting with yourself and your body
"Every day is another chance to get stronger, to eat better, to live healthier, and to be the best version of you!" - Kelly